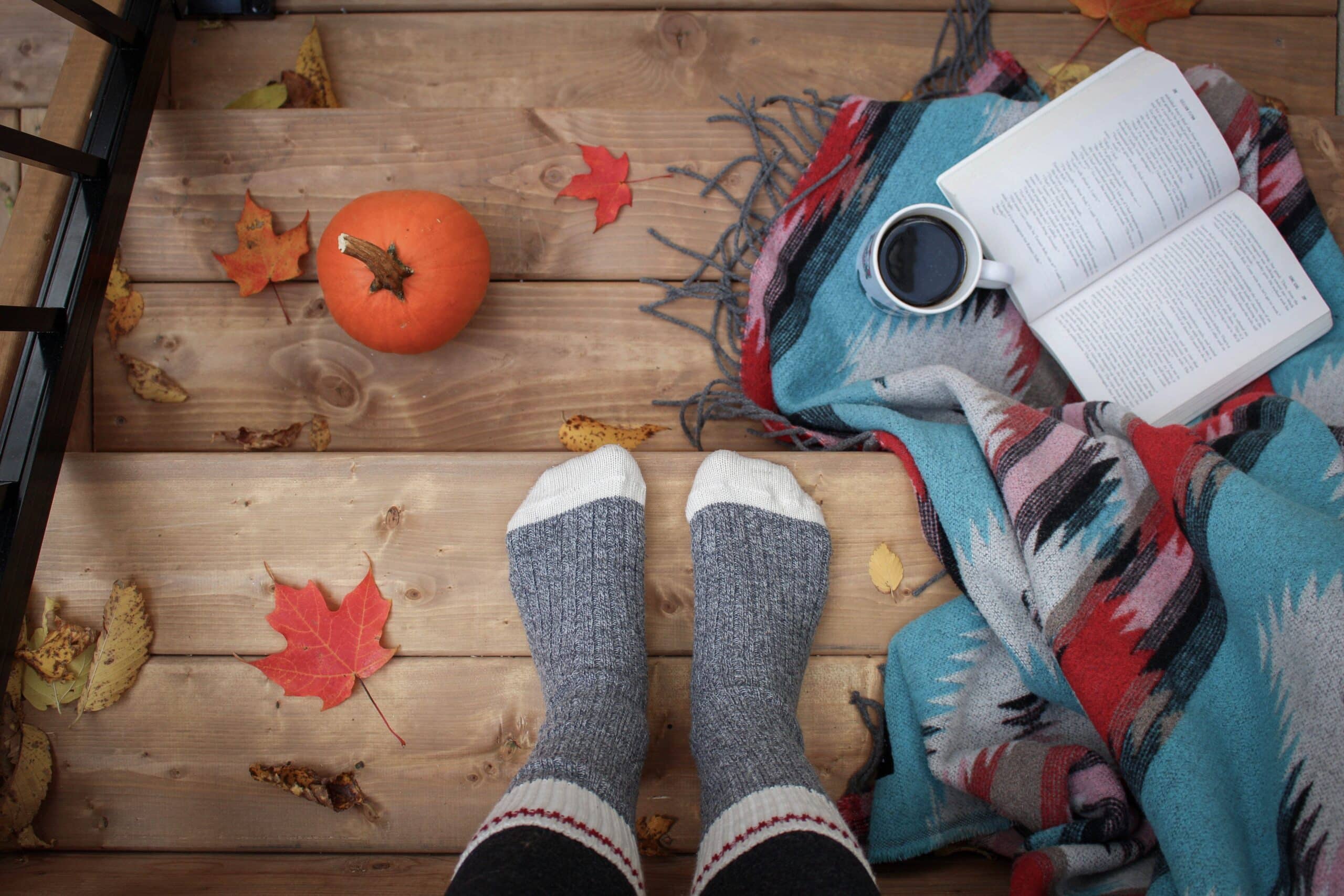 We're not going to lie to you. It's still hot in Texas, but fall is almost here! That means it's time to start getting ready to enjoy cooler temperatures and longer evenings under the stars. To help you get ready, here are 5 ways to prep your landscape for fall.
GET CRAFTY WITH PUMPKIN PLANTERS
Add some unique pumpkin planters with fall-blooming perennials. Need some inspiration? There are pictures all over Pinterest! They're a great way to blend some pumpkin décor into your overall design.
Many of the ideas online are done using real pumpkins! If you choose to use a fake pumpkin, you'll probably want to transplant to a different planter eventually, so choose your flowers wisely.
HEB should be selling pumpkins before we know it. In the meantime, we discovered they have a Pumpkin Guide you might want to check out. It has templates for carving, no-carve ideas and pumpkin seed toasting recipes!
GET COZY WITH A FIRE PIT
We may not have a big need for fireplaces in Central Texas (even if we like to have them all the same) but we can make almost any excuse for an evening by the fire.
Building an outdoor fire pit can be an easy process by hiring a team like Best of Texas Landscapes or finding a DIY design option that works for your home and skill-set.
These are some of the fire pits we've built in the past or you can find some DIY options here.
ADD OUTDOOR SEATING
Is your backyard an inviting place to kick back and relax? Or are you constantly shuffling chairs and arranging an ever-changing 'space'?
Invest in your sanity and upgrade your outdoor seating arrangements with one of these trends:
Indoor/Outdoor Seating. Is it for the inside? Is it for the outside? Who can tell! And that's that beauty of it. Visit any local furniture or home improvement store and you're sure to find an array of options to choose from.
Farmhouse or Picnic Tables. Large enough to seat 6 to 8 people, these tables are great for hosting family and friends. Add a focal point with a large center piece of fall foliage.
Contemporary Seating Options. Variety is the spice of life. Add some character to your landscape with a unique seating space. Check out these DIY ideas for some inspiration. You'll love #16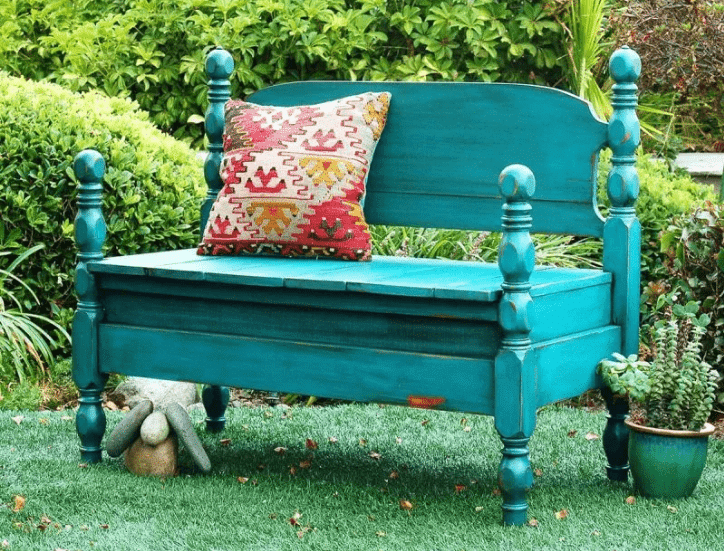 SHINE SOME LIGHT ON IT
The perfect combination of outdoor lighting (accent or security lights) can help create the ideal ambiance you'll need to go from blah to bliss.
Your outdoor space will truly feel like an extension of your home when you can walk freely from one space to another with lighting along your paths and around sitting areas.
You'll also enjoy more engaging conversation and have light to read or play games by and your nighttime landscape will still look like a work of art.
LOVE YOUR LAWN
Your lawn is like the carpet of your landscape. Unfortunately, your carpet can get unsightly bare spots. Cool-season weeds will begin germinating in late September and where there are thin spots, weeds will thrive. It's important to provide good care in mid to late summer to increase the density of your turf.
The harsh summers in the hill country can be brutal for your grass if you can't or don't water enough. Consider a sprinkler system for years to come or more native plants with less lawn care requirements.
If your bare patch is due to high foot traffic, your lawn may benefit from a core aeration to stimulate new growth in the root system. If all else fails, you may want to design a more drought-tolerant plan for your outdoor space.
If you're thinking you would prefer a more all-inclusive option that you don't have do, now is the perfect time to get on our calendar so we can get started on your project.
We proudly serve Leander, Liberty Hill, Cedar Park, Georgetown, Round Rock, Lakeway and their surrounding areas.