Beautiful

& Functional Landscape Designs

Functionality is key to any good landscape design for improving your outdoor living space. To take full advantage of the land, we strive to beautify your property as well as increase your ability to enjoy it.

Do you want to enhance the appearance of your home, or create a place to entertain guests? Are you concerned about water conservation, or need a design that requires little maintenance? We take into account all of this and more to design a space that is best suited for you and your property.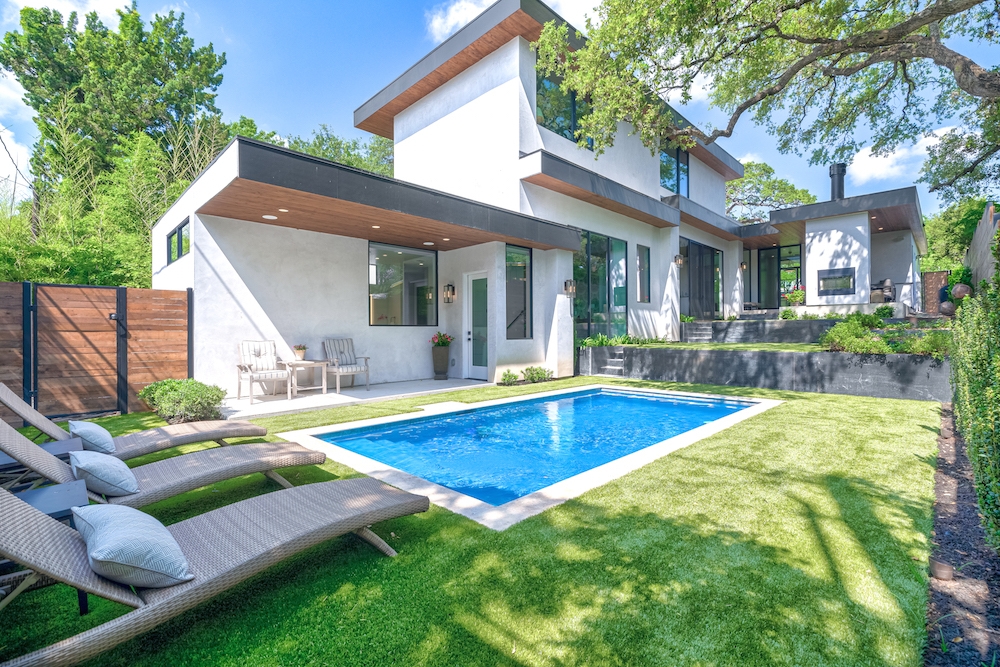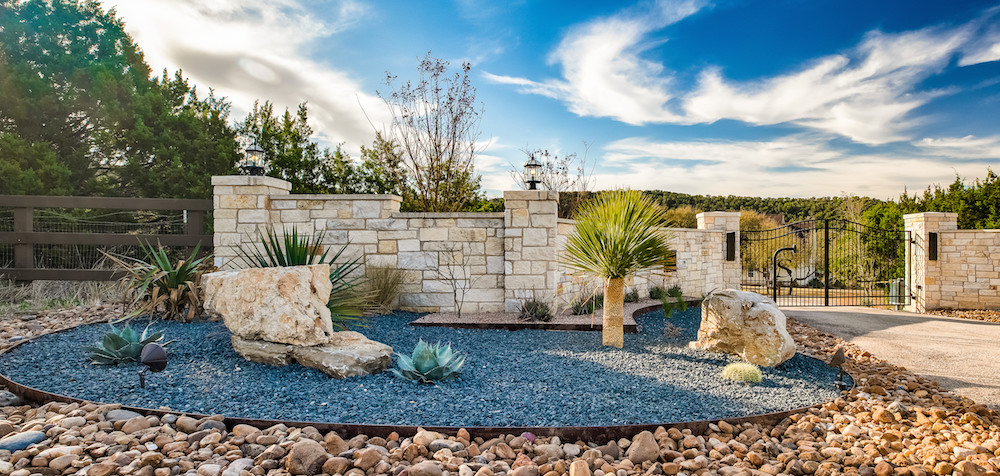 EXPERIENCED LANDSCAPE DESIGNERS
Landscape designers are the architects of your outdoor space. We know how to best complement the natural elements of your property with a style that reflects you and your home.
Whether you have a small or large space, prefer a modern or traditional style, our team starts with a well laid out plan crafted by a professional landscape designer.
Key Benefits of the Service
Get started with a complimentary walk-through and design consultation to find out how your custom landscape design can transform your property.
Extend your home with a beautiful outdoor living space
Watch your property value increase over the initial value
Award-winning Landscape Design professionals
Allround certified and insured landscapers
Expert masons and wood craftsmen
Our landscape designers have many years of experience in all phases of landscaping, and our customer-focused approach ensures your needs are met first because your satisfaction is what matters most.
Our teams are equipped with expert designers, plant specialists, masons, and wood craftsmen.
Our success and growth is only a result of our customer's satisfaction. We couldn't do it without your support.