Design

+ Build

Creating landscapes of distinction with modern and traditional designs.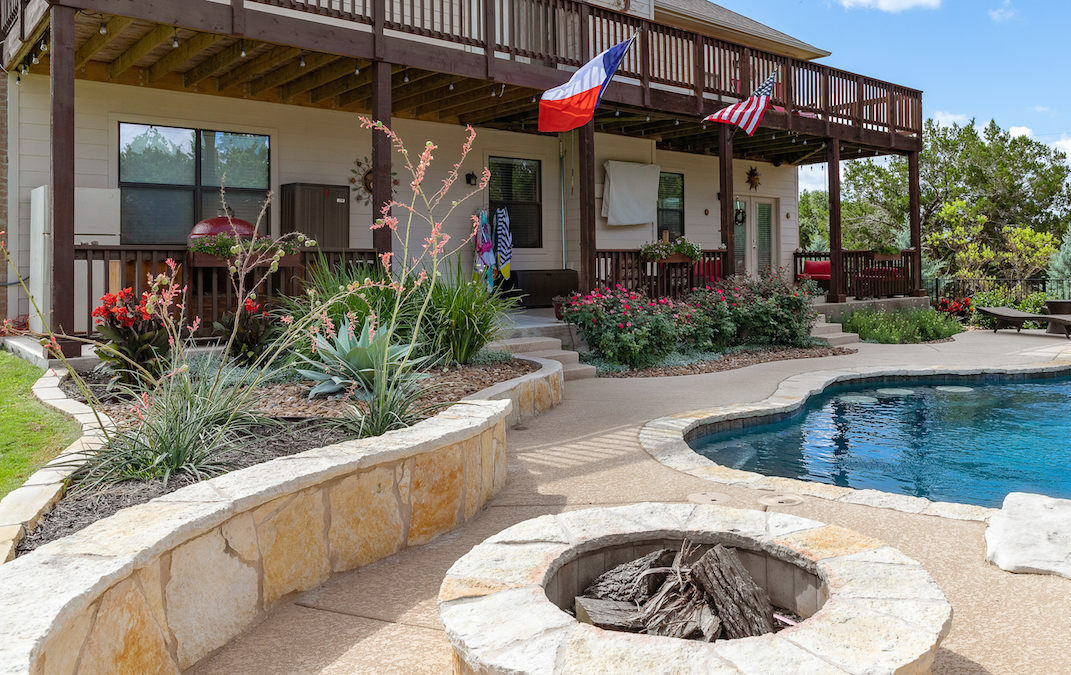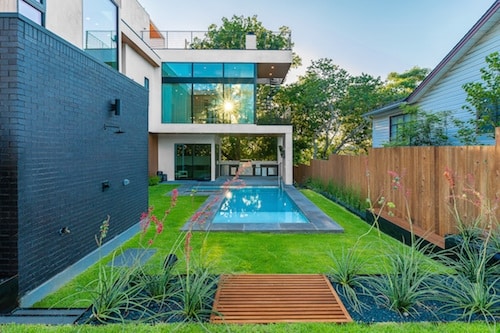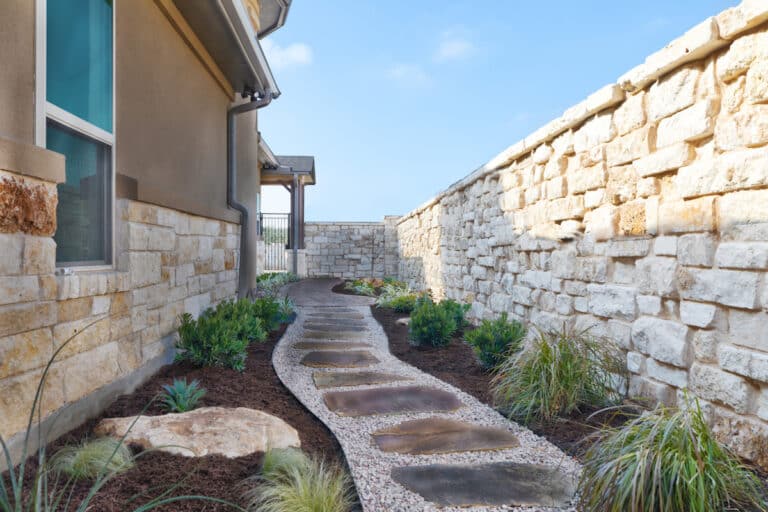 About

Our Company

Best of Texas Landscapes is a design-build company serving the greater Austin areas. Our mission is to transform landscapes into distinctive outdoor living spaces of all sizes. We provide professional designs that allow clients to visualize their new landscape prior to construction and our team performs all building and installation required. Call us today to schedule a walk-through and get your new landscape design.

Family and Veteran owned and operated, Best of Texas Landscapes is a full-service company on a mission to make it easier for you to create a transformative landscape experience.
Latest

News More News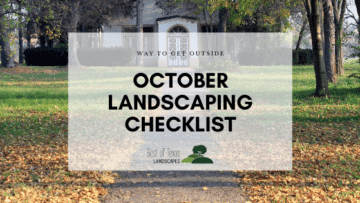 October is the time of year when landscaping becomes both challenging and fun. The weather starts to change and you'll...
Read Post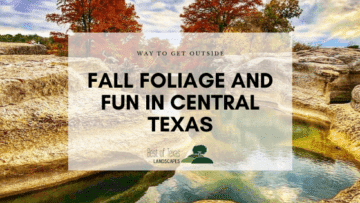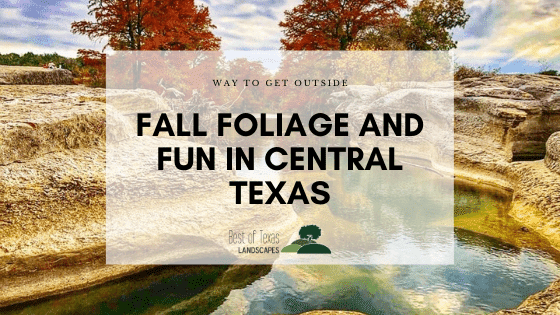 Every year fall in Texas brings with it somewhat cooler temperatures...at least in the early mornings. While Texas is...
Read Post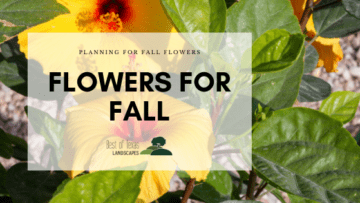 What's one thing Texas homeowners take pride in? Along with our homes, we take great satisfaction in the trees, garden...
Read Post
We hired Best of Texas immediately after we completed our pool. We hired them to fix our irrigation system that was damaged by the pool company, as well as build a flagstone patio fire pit area, construct two decorative stone walls, and create various landscape beds. We were very impressed with the professionalism and workmanship of the entire crew. The stonework they did for us is very beautiful and the landscaping plants they chose fit perfectly to give us our very own tropical backyard retreat.
Jason and the entire crew were all great to work with. They are extremely reliable. We have had a lot of compliments on the landscaping and the lighting they did. We highly recommend them!
Being a builder, I deal with lots of contractors. Communication and the ability to execute the scope of work with an established budget is what I look for when deciding if I will use a contractor again. Jason and his staff have worked with me on many projects!
I was helping a friend out with his home and we needed a designer and landscaper. These guys were incredible, they designed his backyard from the ground up, tolerated all my questions and installed something amazing. Was a great project but Mark and Jason were pretty awesome to work with. Thanks guys!
I wanted to let you know how pleased we are with your design services and construction of our backyard landscaping project. From the initial design and through several iterations, the design evolved to meet our needs and budget. Mark was very accommodating and flexible. Jason and his crew then proceeded to undertake the construction. The crew worked in an orderly respectful manner and Jason was here nearly every day to ensure the work met his and our standards. The crew was really good about cleaning up each day. Jason's wealth of landscape experience proved to be invaluable as we tweaked some of the plant locations and other aspects of the project as we went along. Jason was very responsive and kept in constant contact with us during the construction. They even repaired the entry gate that needed modification due to the project. The workmanship was outstanding and we could not be more pleased with the result.
Ron & Nanette
Serving the Greater Austin Area including: Leander, Liberty Hill, Georgetown, Cedar Park, Round Rock, Pflugerville, Lago Vista, Lakeway, and Marble Falls
Winterizing Your Sprinkler System
If your backflow device is a Double Check, it will be underground in a green box located near your water meter - there is nothing you need to do to prevent it from freezing. Turn your Controller to the OFF setting so your system doesn't run.
If your backflow device is an RPZ device (brass u-shape), it will be above ground near your water meter or next to the house and may be covered with an insulated bag and it will need to be properly drained.
INSTRUCTIONS to drain RPZ devices:
Shut off ball valve to irrigation.
Remove caps on backflow (yellow blue)
Open test valves. (where you removed caps from)
Open both 1/2" shut offs on the backflow pipes
Leave brass handles as they are. Only open and close pvc

Water will release when test valves opened

Turn Controller to OFF setting so the system doesn't run
For questions, call 512.922.7478