It's Fire Pit time in Austin, Tx!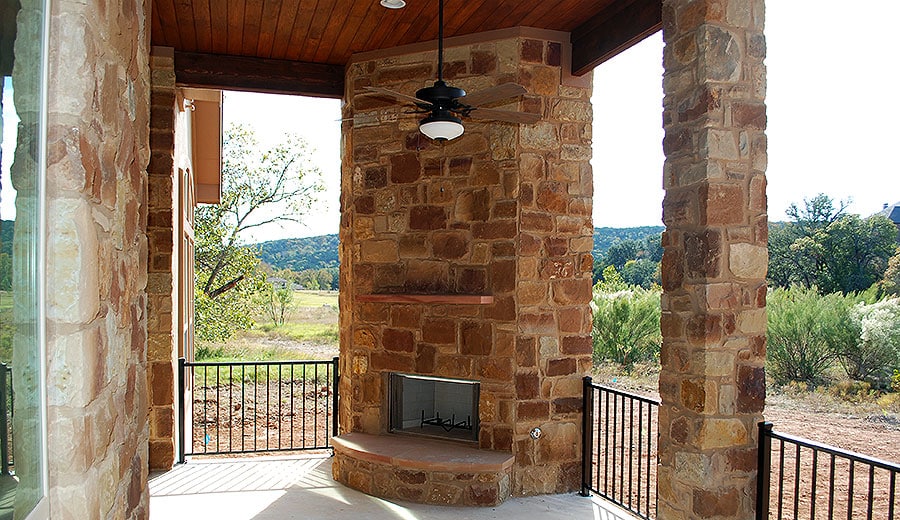 With the weather starting to cool down, it is getting into prime fire pit season. A fire pit or outdoor fireplace can really transform your yard and provide a warm, welcoming gathering place for friends & family. From the warmth it puts off to the crackling of burning wood, take advantage of our weather here in Austin, Tx and let us build you a fire pit or an outdoor fireplace today!
The most popular materials to use on your fire pit or outdoor fireplace are:
Call us today at (512) 228-4833 and let us heat up your back yard!