Proportion, Order, Repetition, and Unity
The principles of landscape design are tools or guidelines, that designers use to create attractive, pleasing, and comfortable landscapes. The design principles are proportion, order, repetition, and unity.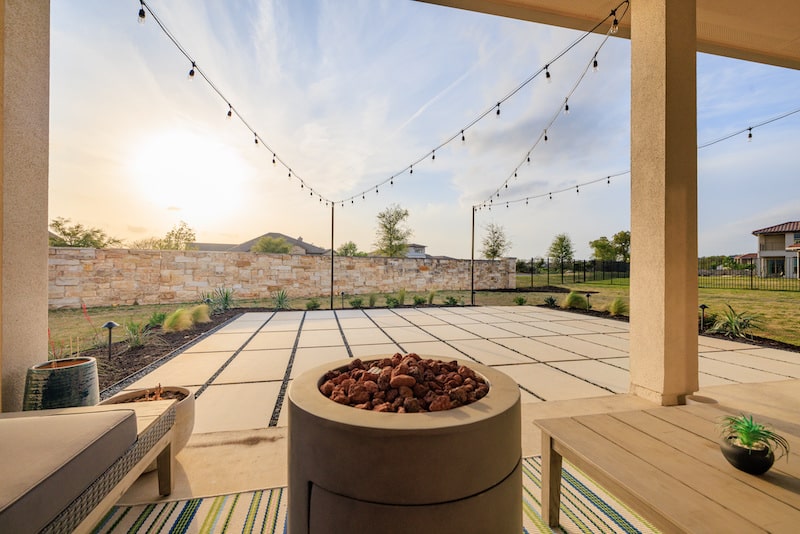 Proportion
Proportion refers to the size of an object in relation to other objects in the landscape. It's essential to consider the proportion of plants and hardscapes when designing a landscape. We all dream of having the perfect outdoor space that is both comfortable and visually appealing. This can be achieved by keeping in mind proportion and scale when it comes to plants, patios, and other hardscapes.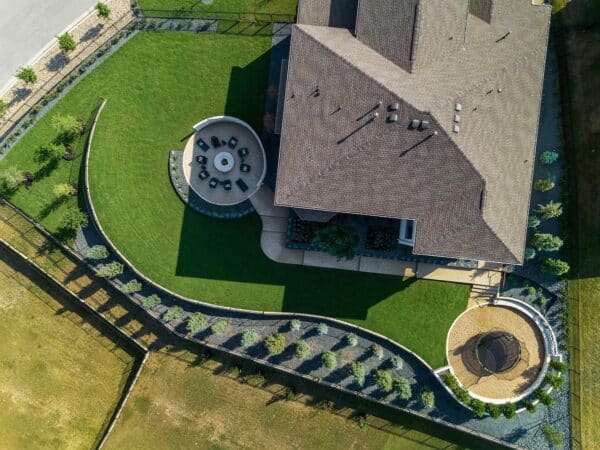 ORDER
Order refers to the balance and organization in the landscape. Order can be achieved by using the more formal symmetrical balance, where the same objects are mirror images of each other, or the informal asymmetrical balance, where the plants differ but the overall weight and size seem to be the same.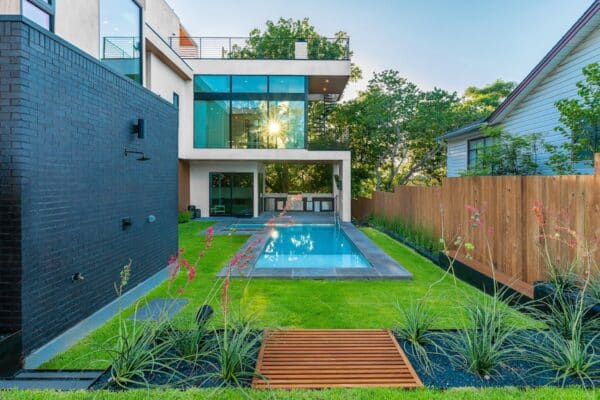 REPETITION
The goal of repetition is to create predictable and familiar patterns in the landscape. To achieve this, landscape design elements or specific features can be repeated throughout the space, such as lines, forms, colors, and textures to help create a rhythm in the landscape.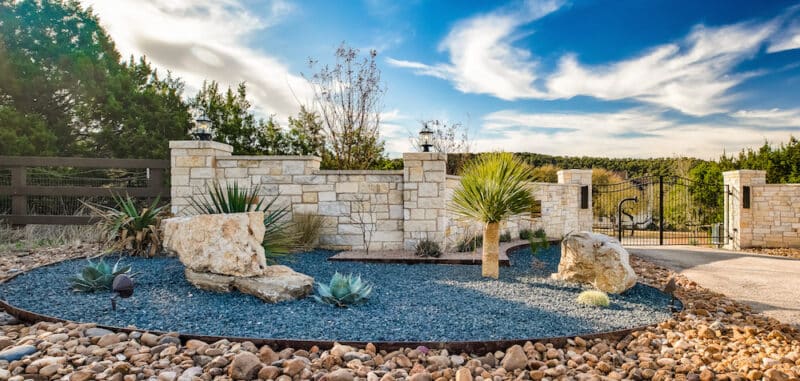 UNITY
In landscape design unity refers to the perceived sense that everything is connected or works together to create the whole. Employing a design theme or style helps create a sense of unity in your yard.