Room to Dream
It seems like everyone is moving to the Austin metro these days! While the Austin suburbs grow up around us out in the Hill Country, just a short drive north east of Austin, in towns like Salado, Jarell and Florence, being a homeowner can still easily mean you're going to need a riding lawn mower as well.
With room to breathe and dream, owning a home with land gives you the opportunity to create whatever you want. It can also be a daunting task to figure out where you should begin or how it will all work together.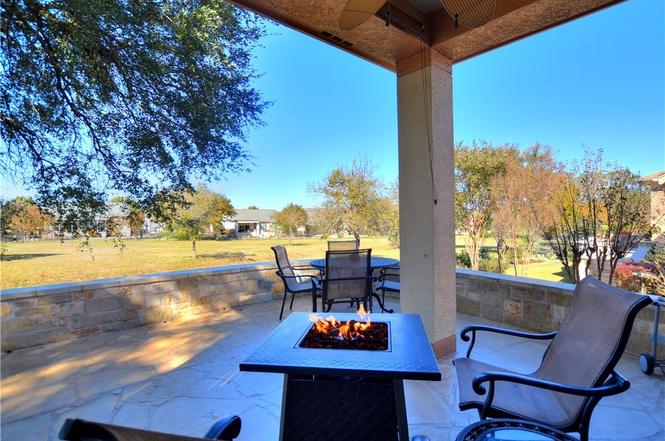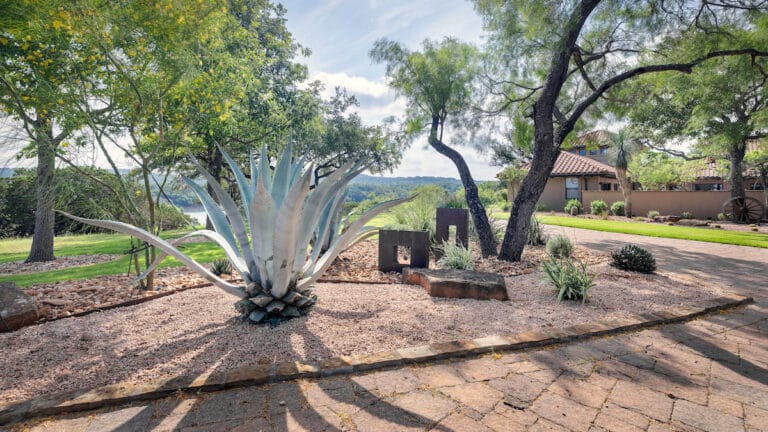 The Benefits of Winter
Where will the paths lead? What type of sitting areas do they go to? What elements do you want to include? Should the outdoor kitchen go here? Or a fire pit there?
The winter months, when your space is less cluttered with greenery, is a great time to visualize a plan for your landscape. It's also the perfect time to build hardscape structures like patios, paths or outdoor living areas. Take the opportunity now to create a year-long solution for your landscape design that you can enjoy from one season to the next.
Hardscapes & Outdoor Living Spaces
If you're lucky enough to have the space to dream of more for your home, get some inspiration for hardscapes and landscape designs for your home below.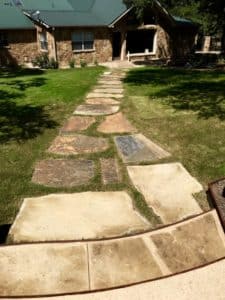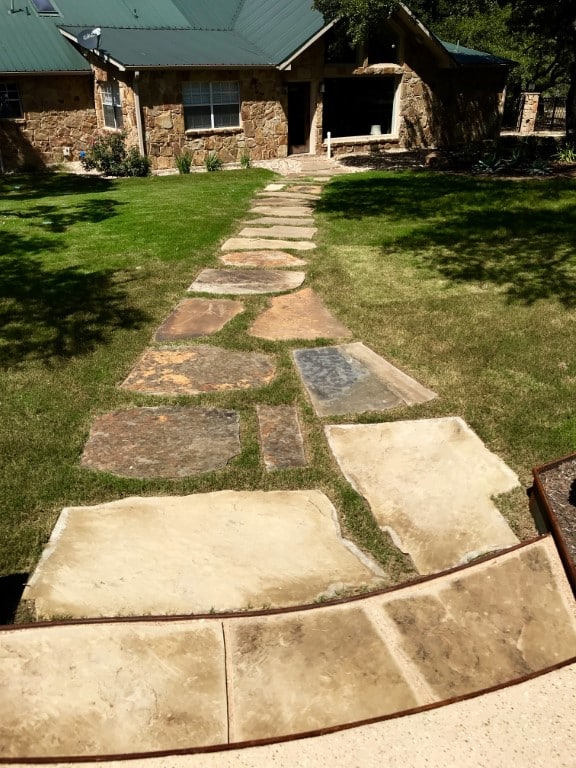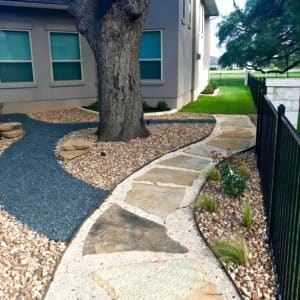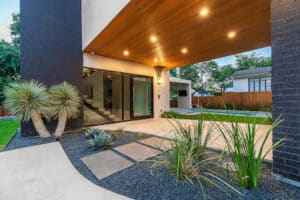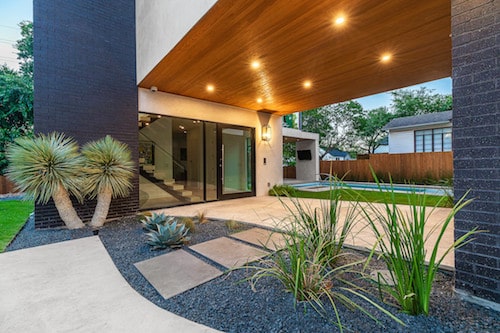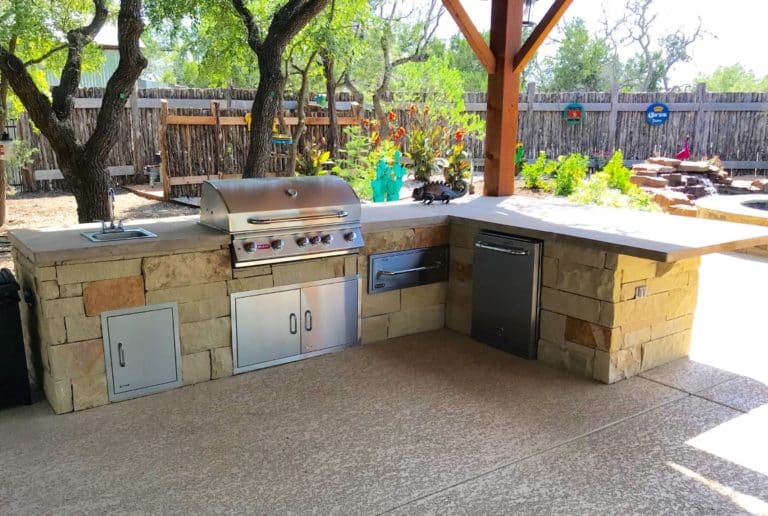 OUTDOOR FIREPLACES & FIRE PITS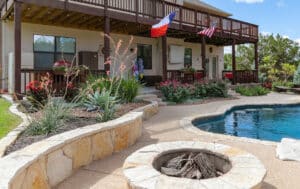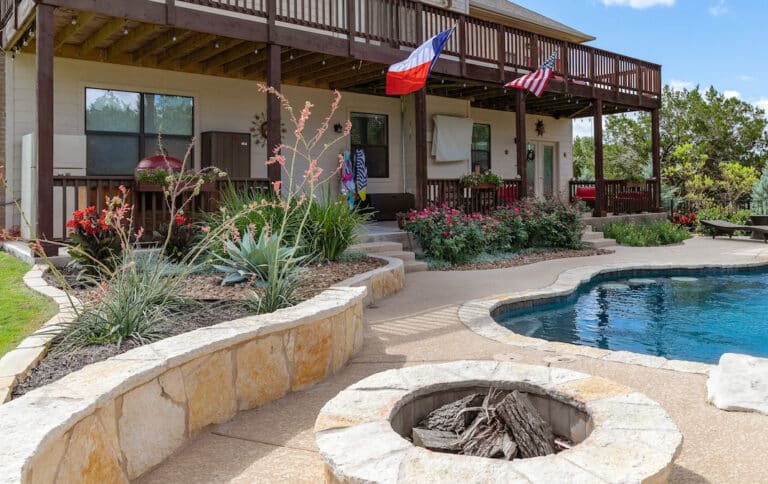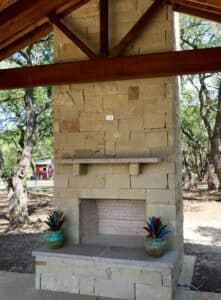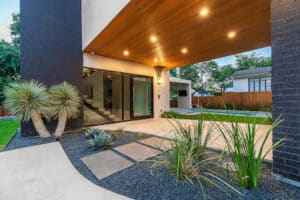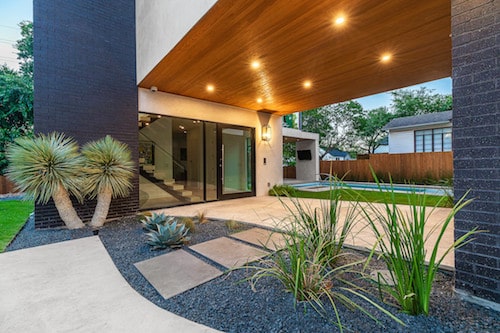 UNIQUE HARDSCAPE ELEMENTS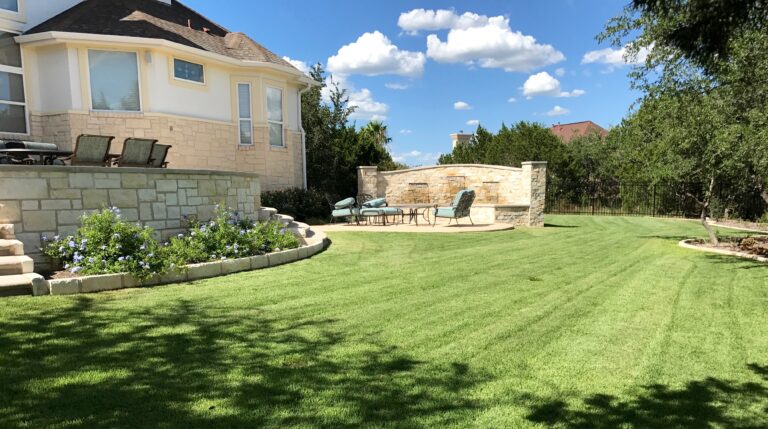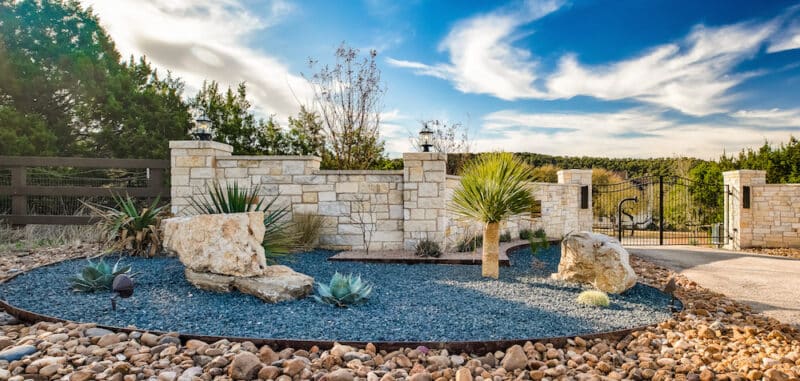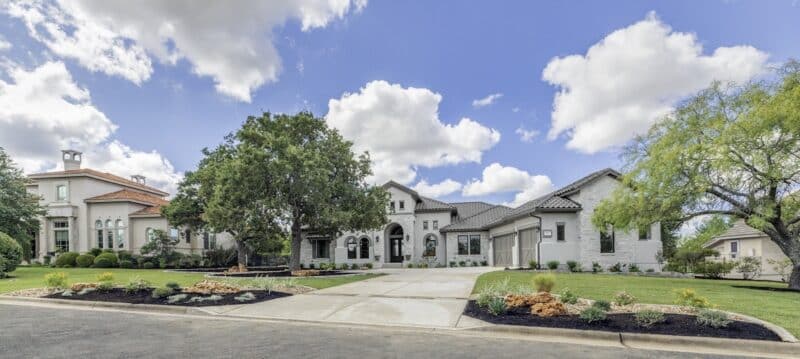 Love Where You Live
Aren't you ready to stop planning and start enjoying your new backyard, or front yard…or both? If you're one of the lucky ones, give the space you've invested in the heart and attention it deserves, or in other words, love where you live.
Give the landscape design and build team at Best of Texas Landscapes a call today at 512-240-1433 to schedule your consultation. We are your turn-key solution to all of your landscape needs!