Are you looking to add an attractive and comfortable space for your friends and family to enjoy the outdoors? Adding a front porch to your Central Texas home is a smart investment that is sure to get plenty of use – all year round!
ADDITIONAL LIVING SPACE
Building a front porch is like adding a new living room to your home; especially when you add some comfortable seating. Small porches create a quiet space for one or two people, and larger porches can be used in a variety of ways including dining and entertaining.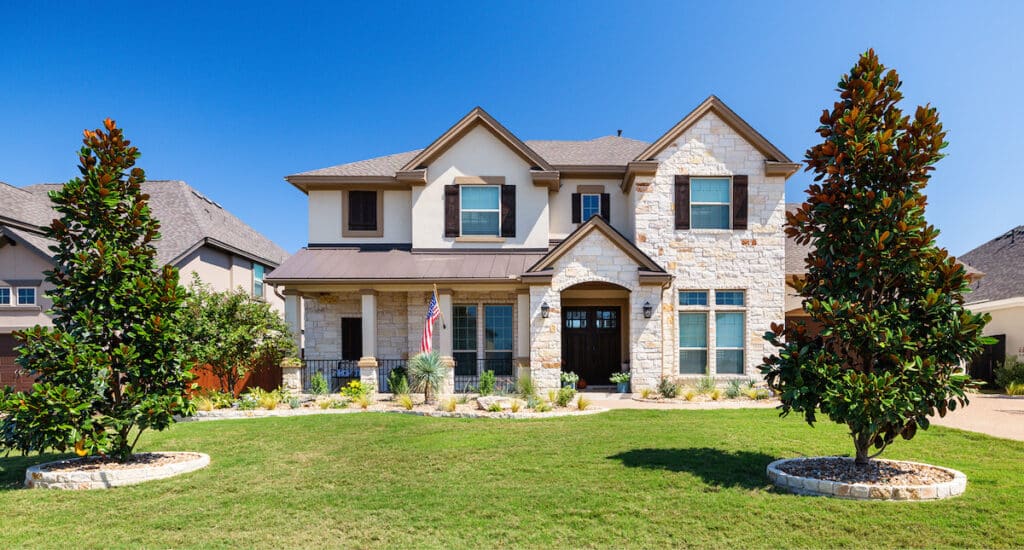 INCREASED CURB APPEAL
A beautiful and inviting front porch can improve the aesthetics of your property by complementing your home's style. This impressive entrance will become the main focal point of your home's exterior, which will enhance it's curb appeal. You can also feel proud of your front porch when you are receiving packages, grocery deliveries, or food deliveries.
ADDED VALUE
First impressions translate into added value. Your front porch will have realtors focusing on the functionality and curl appeal it provides when showing your home to potential buyers; often translating into a higher selling price. It is shown that a front porch has a ROI of up to 84%. 
PROTECTION FROM THE ELEMENTS
A front porch provides protection from damaging sun and rain for your door, trim, hardware, exterior lighting fixtures, and foyer. It will also provide a dry, protected space for you while you are unlocking the front door (no more standing in the rain trying to unlock the door). It also provides a safe, dry place to sit back and watch the rain and relax.
A SOCIAL CENTER
A front porch creates a place to socialize, entertain, watch the children play and meet passing neighbors. Plus, it might deter criminal activity since you are able to  see and hear what's going on in the neighborhood.