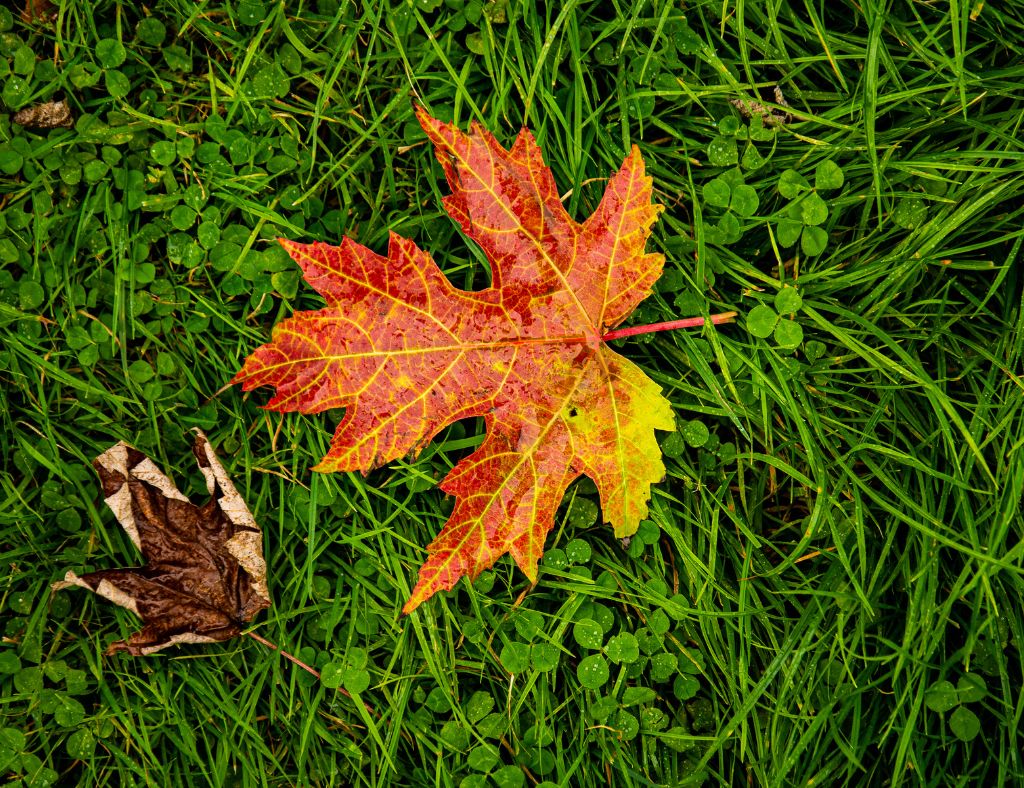 It may seem hard to believe that winter weather is right around the corner. This unseasonably hot summer has us thinking it will never end. But it's coming! Take advantage of the nice days we have remaining to work on the must-do list we've put together for your lawn and garden ready for what Mother Nature has in store. 
In the first of our three-part fall prep series, we're breaking down how to give your lawn some love!
Fall is the optimal time to fertilize cool season grasses and is essential for a lush, green lawn in the spring. As the weather cools down, your grass is recovering from the stressors of summer. Heat, drought (When was the last time it rained?), and disease take their toll. Providing it with a good fertilizer will boost your lawn's stamina to better survive the cold months ahead. Nitrogen promotes growth and green, phosphorus supports root development and potassium serves to protect against cold, insects, and disease.

If bare spots on your lawn are an issue, over-seeding is the solution. The best time to over-seed is typically six to eight weeks before the first hard freeze to develop a strong root system. Here in Central Texas, that might be closer to December than October!

The Farmer's Almanac

is a great resource for keeping an eye on weather trends.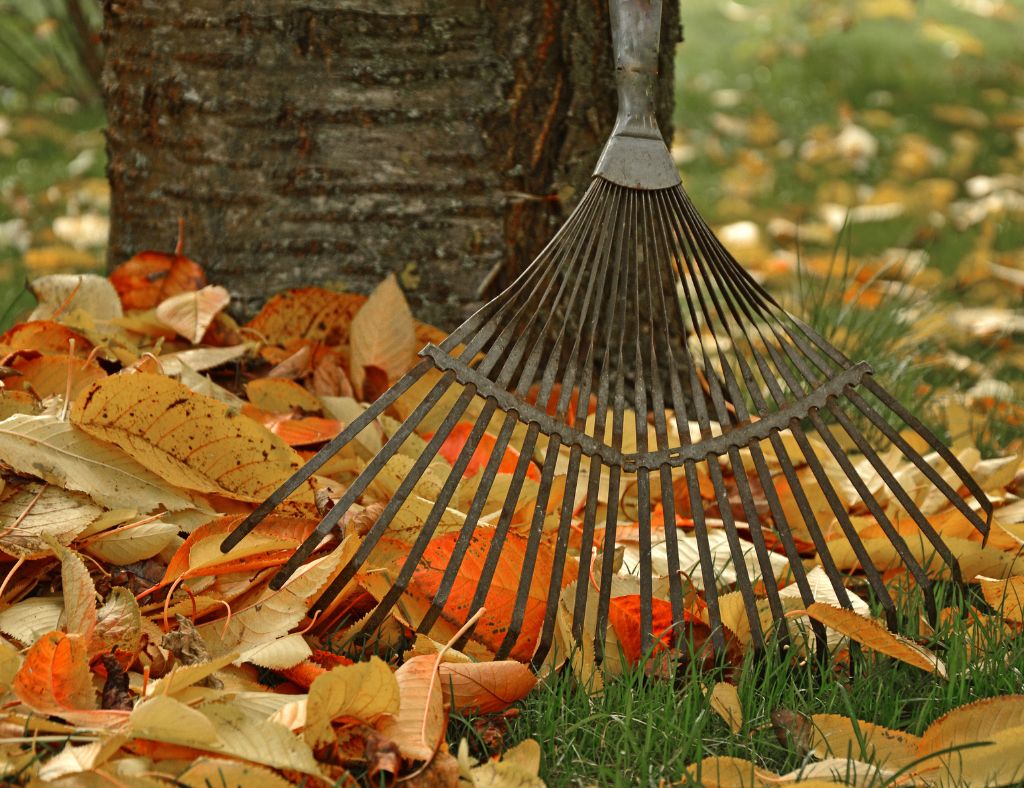 Falling leaves are certainly a beautiful sight during the autumn season, but the mess they create is anything but! Thick layers of wet leaves become compacted and can cause disease and suffocate the grass underneath. Get ahead of the game by raking, using a leaf blower, or mulching the leaves with your lawn mower. This can be a fun family activity as well, rake all the leaves into a pile and let the kids jump into them! Then bag them up or put them into your composter.

It's important to continue to water and mow your lawn in the fall. The last couple of mows of the season, drop the blade on your mower (no more than 1/3

rd

the height of the grass blades). By lowering the height of the grass, you allow the sun to reach the crown of the grass resulting in less browning and mold in the winter. Make sure to abide by your area's watering schedule or you can always hand water while enjoying the cooler evening temperatures.
There's a lot of work to be done to get ready for the frosty temperatures heading our way in the not-so-distant future. Take advantage of a nice day here and there to check these things off your list before your landscape settles down for its long winter's nap. Be sure to come back next month for our next installment on preparing your Texas yard for colder months.
Don't have a sprinkler system in place yet? Give us a call to schedule your FREE in-person consultation at (512)260-1430.