What a year! With a growing and awesome crew, and amazing clients, 2019 has been one for the books. We've continued to prove that our team knows no limits when it comes to what they can do. From expert-level design to the best that masonry has to offer, our crews continue to blow us all away.
Here's some pictures from a few of our favorite jobs over the year.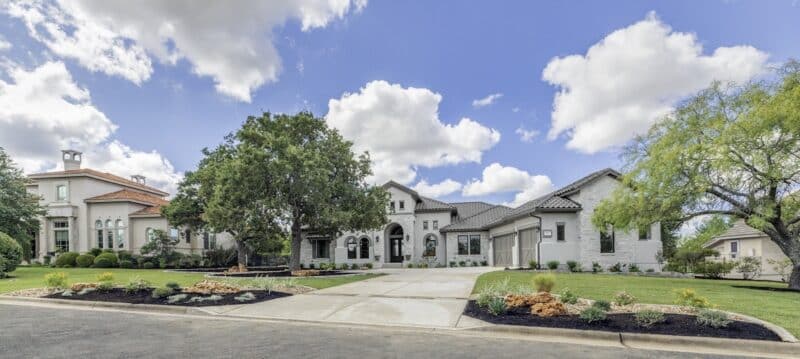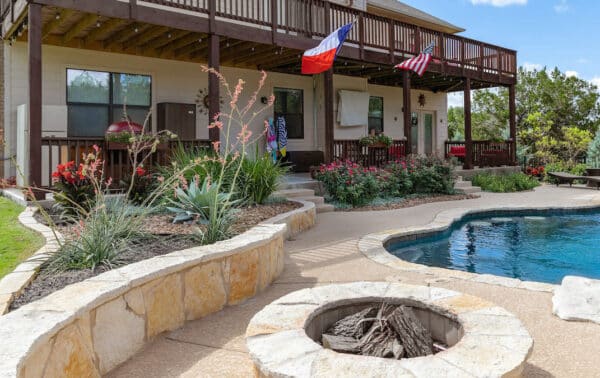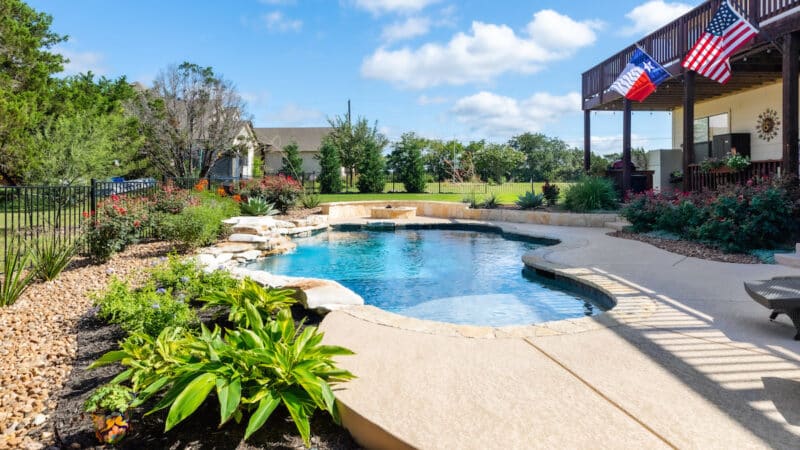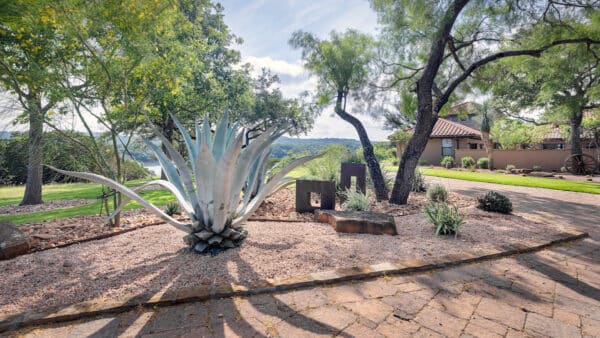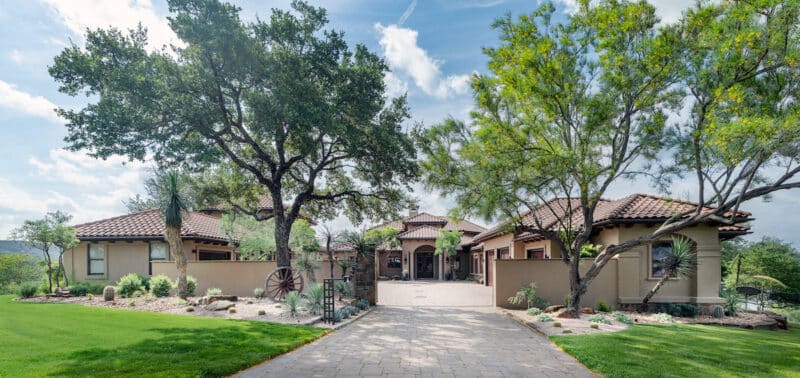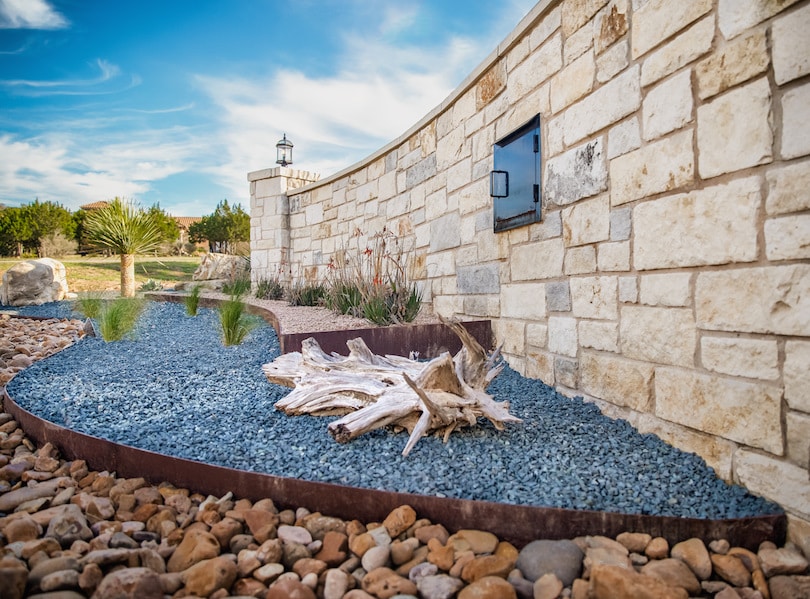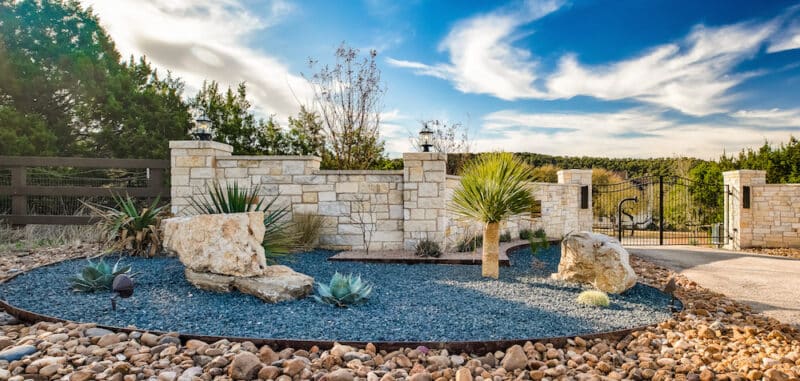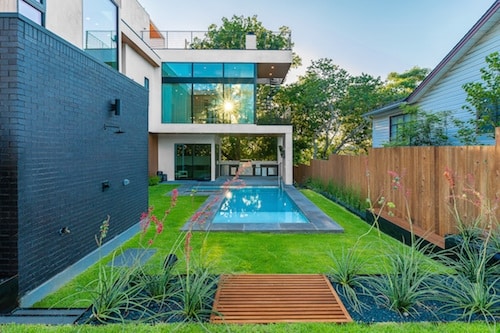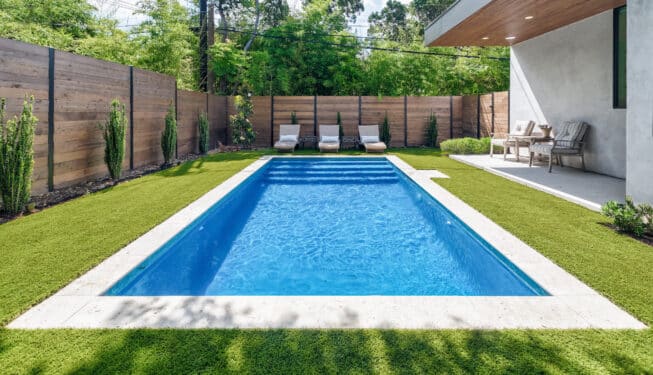 Thank to eveyone who has made this year possible, from our crew members and staff to our wonderful clients, and friends and family for your referrals and support.
We are looking forward to what the New Year will bring for us and our customers. We know your landscape design isn't just a patch of trees, it's an extension of your home that should feel like home. Thank you for trusting us with yours.
Happy New Year!
-From the Team at Best of Texas Landscapes