We can design and build the perfect outdoor space that makes the most sense. We specialize in stone, brick and paver construction.
Our Masonry Services Include:
Stone patios and walkways
Fireplaces and Fire pits
Outdoor Kitchens
Retaining walls
Landscape borders
Paver patios and driveways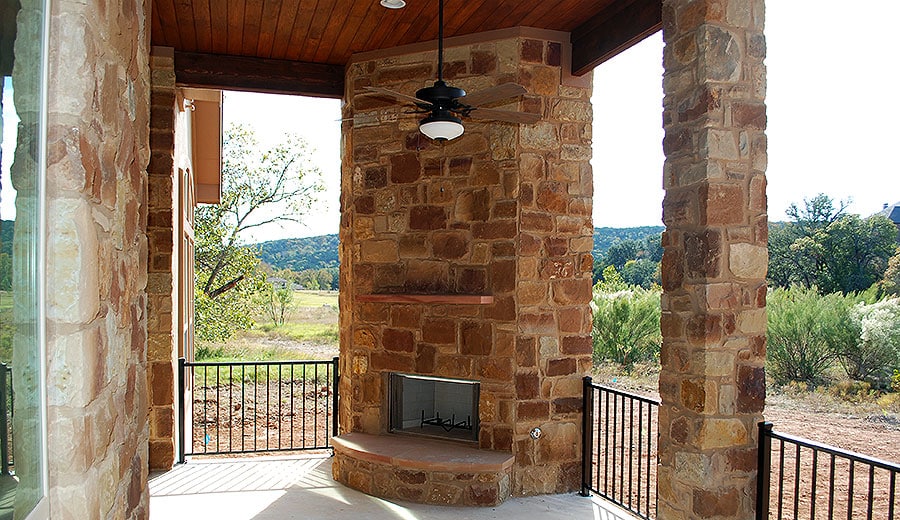 The addition of masonry, like a patio or walkway, will be a great way to invite family and friends outdoors to enjoy your beautiful landscaped property. We will select the stone that best matches the home and property and ensure that you understand what stone is being used before start of construction. All patios and walkways are constructed with the necessary support to minimize shifting.

If you want to add to your experience of being outdoors at night then a fireplace or fire pit is the way to go. Gas, wood burning or both can be installed. Construction of a fireplace can vary from curved edges to straight, size of the fire box, mantles and seating. Fire pits can vary in size and will be constructed to drain well and handle the heat. The stone will be chosen to match the home and property.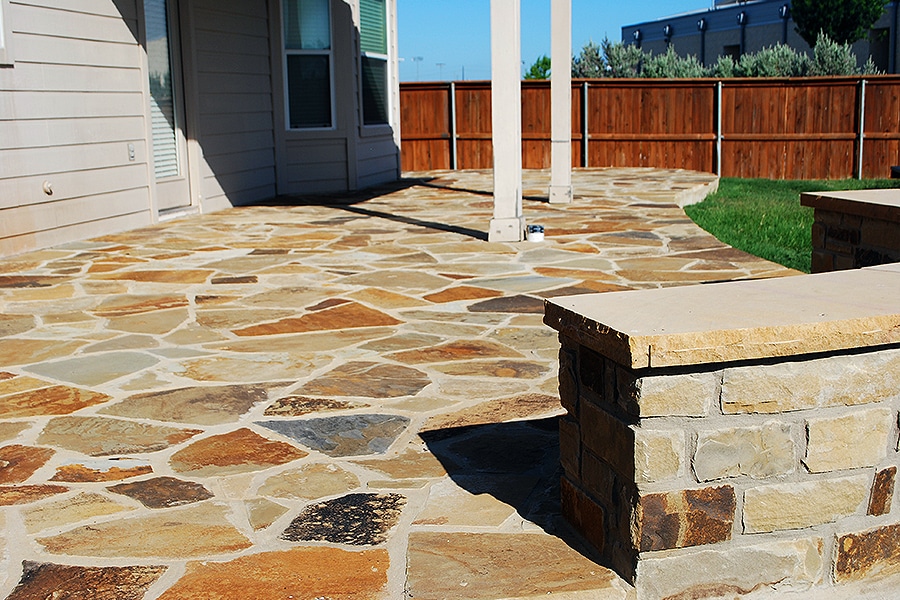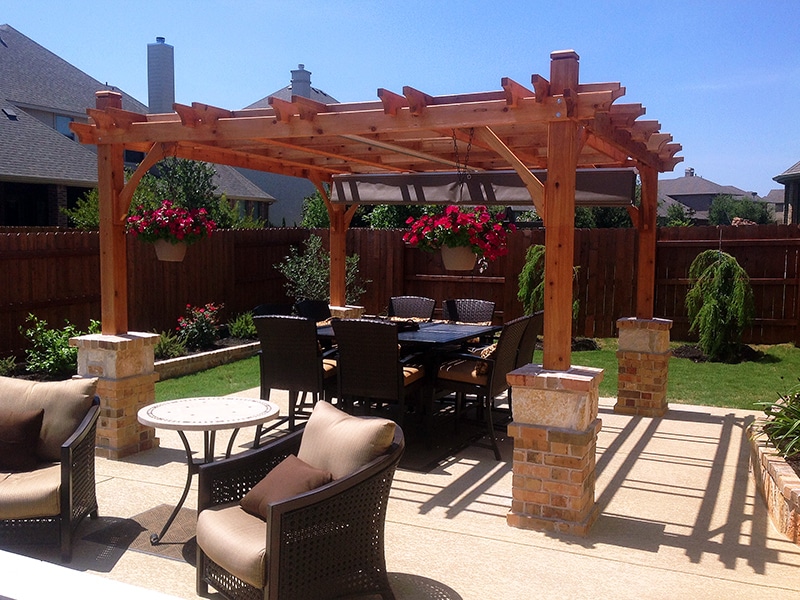 ---
Do you love to be outdoors and grill then you might want to move the kitchen outside as well. There is nothing like the convenience of an outdoor kitchen when grilling.
Kitchens can include:
A Gas Grill
Sink
Refrigerator
Storage for All Your Cooking Utensils
Construction can include:
Stone or Brick
Size and Placement
Granite or Stone Counter Tops
Appliances
The kitchen can be molded to fit your current patio or we can create a brand new one.
Retaining walls and borders can be used to create a more level area on your property or simply spice up your existing landscape. Depending on the height of the wall there are many different colors and sizes of stone or brick that can be used to achieve the perfect look for your property. The most important aspect of any wall is the support under it.
We will construct a footer large enough to ensure that your new retaining wall or border does not move and is there to do the job it was meant to.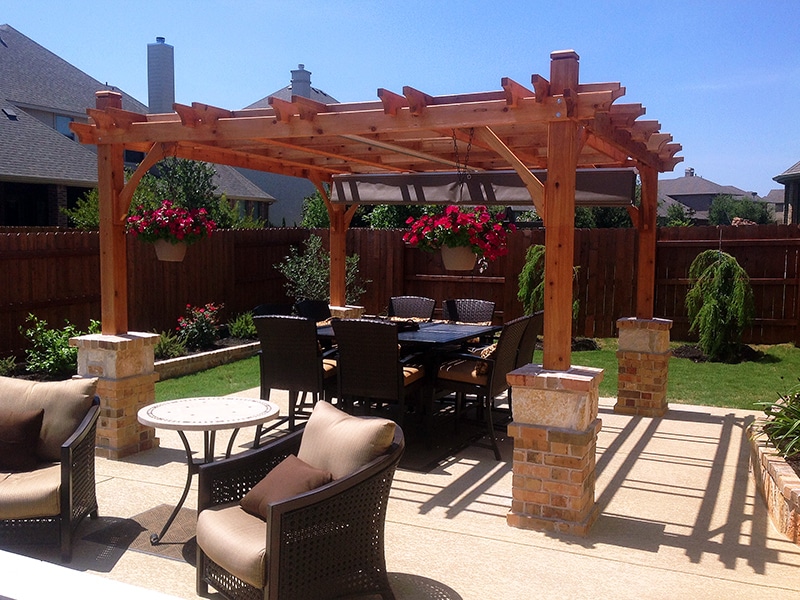 ---
Pavers are an alternative to stone for walkways, driveways and patios. They come in different colors and can be laid to form many different designs. They are very durable, will last forever and can create a different look that can be very complimentary to many homes. As with stone and concrete the base is most important and will be compacted prior to laying the pavers. Sand will fill the joints and ensure that the pavers do not move creating a very solid area for driving or walking on.
---
There is no better way to add value and appeal to your property than with beautiful patio, fireplace, outdoor kitchen or paver construction. We stand behind all our work and our construction methods will ensure that any addition to your property is built to last.
Give us a call today for your free estimate!
(512) 228-4833